Bass&Delayer is a duo based in the North of Italy formed by two friends producers, Bassound and Mas&Delayer (who has notably also appeared solo and remixed others on Mahorka), with a common passion for bass music, especially drum&bass and dubstep sounds.
"THE WAY OUT" is a 140 bpm bass music project inspired by dark atmospheres. In this third EP of them together as Bass&Delayer (after debut on Ephedrina Netlabel in 2014 and "Signal from our Earth" on Typekonnection) they made a careful upgrade of their sounds, composed it from distance and finalized it in nearness, "looking for the perfect beat".
Released October 30, 2022 as free (cc) digital download and limited (50pcs) cassette edition.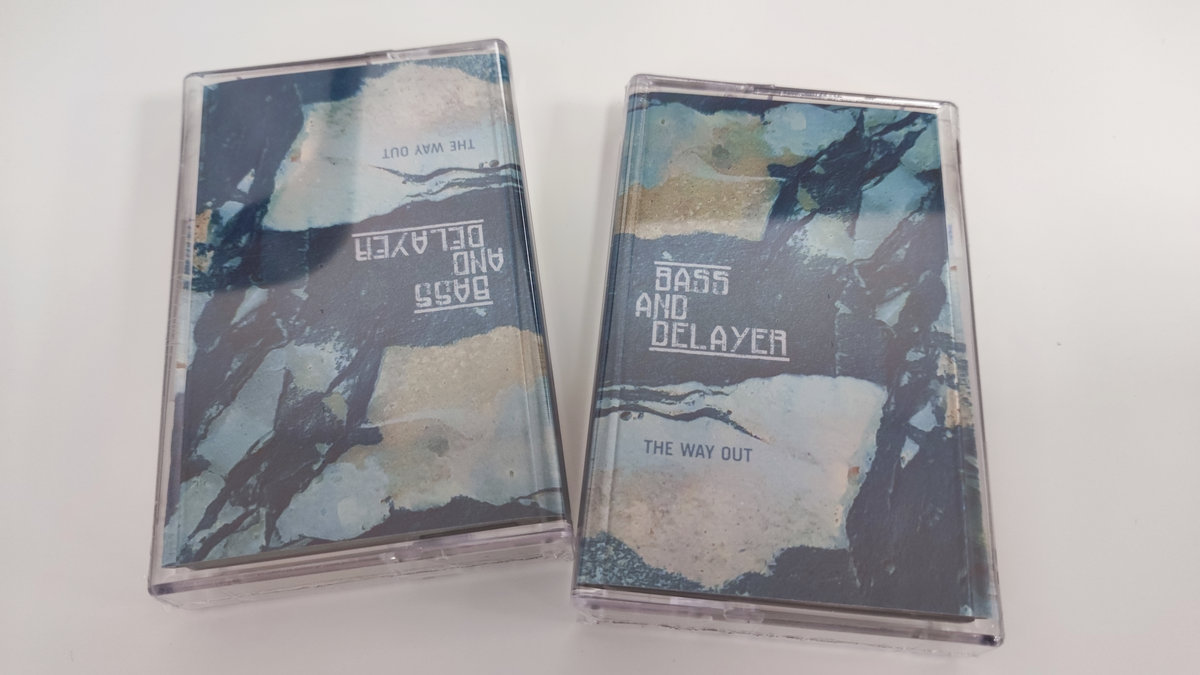 Composed and produced by Bass&Delayer
Cover photos by S_VIATOR
Logos by D VIEW
Artwork design by Angel Draganov