Plurals
Growing the Sea
released April 9, 2023
Plurals formed in 2007 and are currently based in Brighton and London, UK. The band consists of Dave Hamilton-Smith, Mike Neaves and Daniel W J Mackenzie. Plurals create improvised music using a variety of instruments and sources including guitar, synthesisers, voice, tape machines, radio, sonified objects, pedals and feedback systems. Though initially associated with the UK noise underground, the band now employs elements from a wide set of genres, resulting in music that is multilayered, progressive, dynamic and surprisingly composed given its improvised nature.
Plurals have released material on Dead Pilot Records, Oaken Palace, Southern Records (Latitudes Sessions), Tor Press, Dead Sea Liner, Striate Cortex, RHP CDrs, Vacant Fulfilment, Structured Disasters, Panarus Productions and Sheepscar Light Industrial. Belgian label Silken Tofu has released a 2xCD live album, as well as a largely ambient 12" called Tri Tone. Additionally, Plurals have issued a small number of self-releases. In April 2023 they debuted on Mahorka with the album "Growing the Sea", released also as digipak CD edition.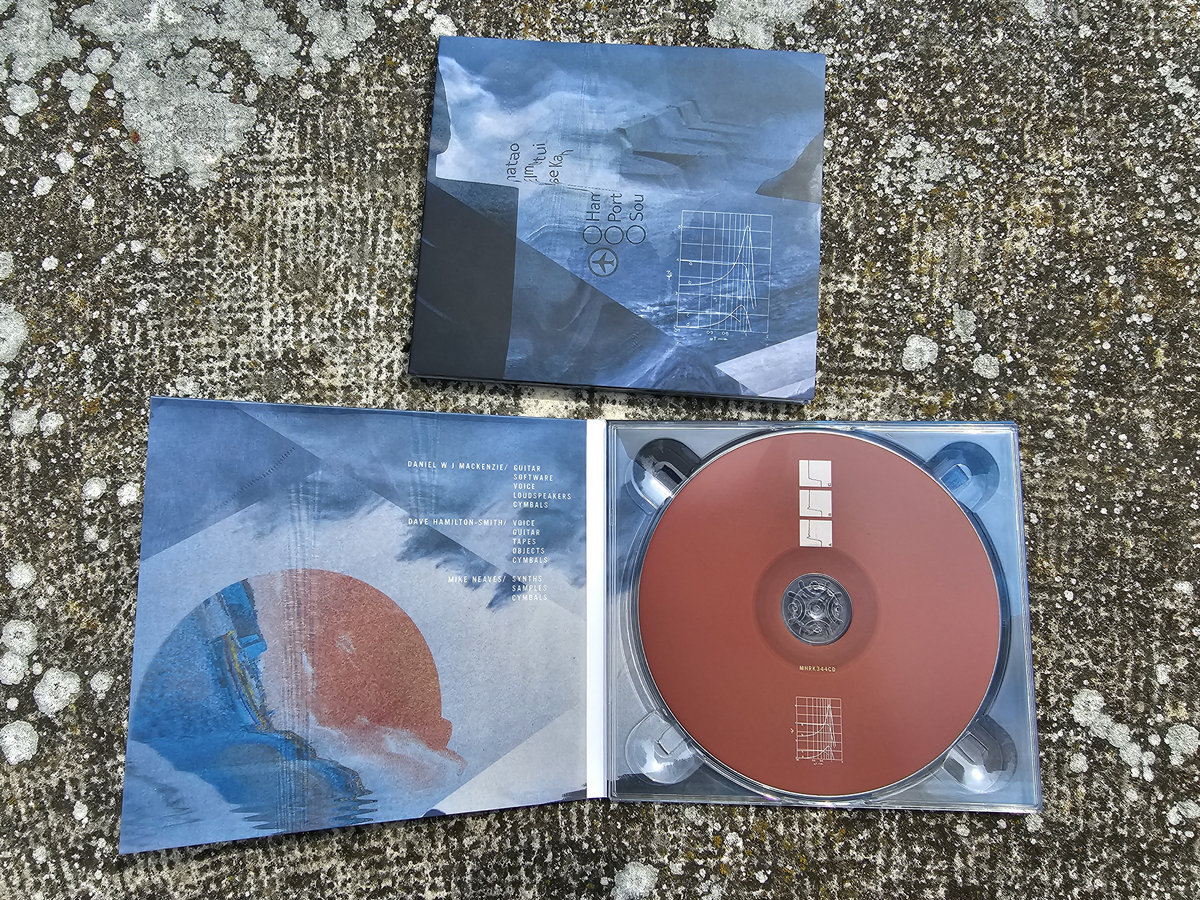 The material on "Growing the Sea" is extracted from a four hour session of improvisations and experiments, recorded at New River in London. Parts of the recording were guided by compositional and structural procedures, as well as more considered approaches to instrumental interaction. In translating the recorded material into a cohesive album, a new approach was taken to instill a sense of dynamic and narrative progression, enhanced by a more focused method of mixing, sequencing and editing.
Daniel W J Mackenzie: Guitar, Software, Voice, Loudspeakers, Cymbals
Dave Hamilton-Smith: Voice, Guitar, Tapes, Objects, Cymbals
Mike Neaves: Synths, Samples, Cymbals
Composed and produced by Plurals
Mastering by Yasen Penchev - Sai
Artwork by Daniel W J Mackenzie
[mhrk344]