SEPL (Scorched Earth Policy Lab) is Thierry Arnal from Lyon, France, who has released music as fragment., AMANTRA, SEPL, THA, 2W on Justin Broadrick's label Avalanche Recordings, Ohm Resistance, KVITNU, M-tronic Label, Thisco Records, Pharmafabrick, Attenuation circuit and Mahorka. The SEPL adventure started in 2018 in the need to experiment in new territories. On Mahorka he debuted in 2021 with "QUASAR_VARIATION".
In April 2022 Mahorka is putting out his new album "XY", which is also the first time SEPL is released on a cassette - a beautiful limited edition.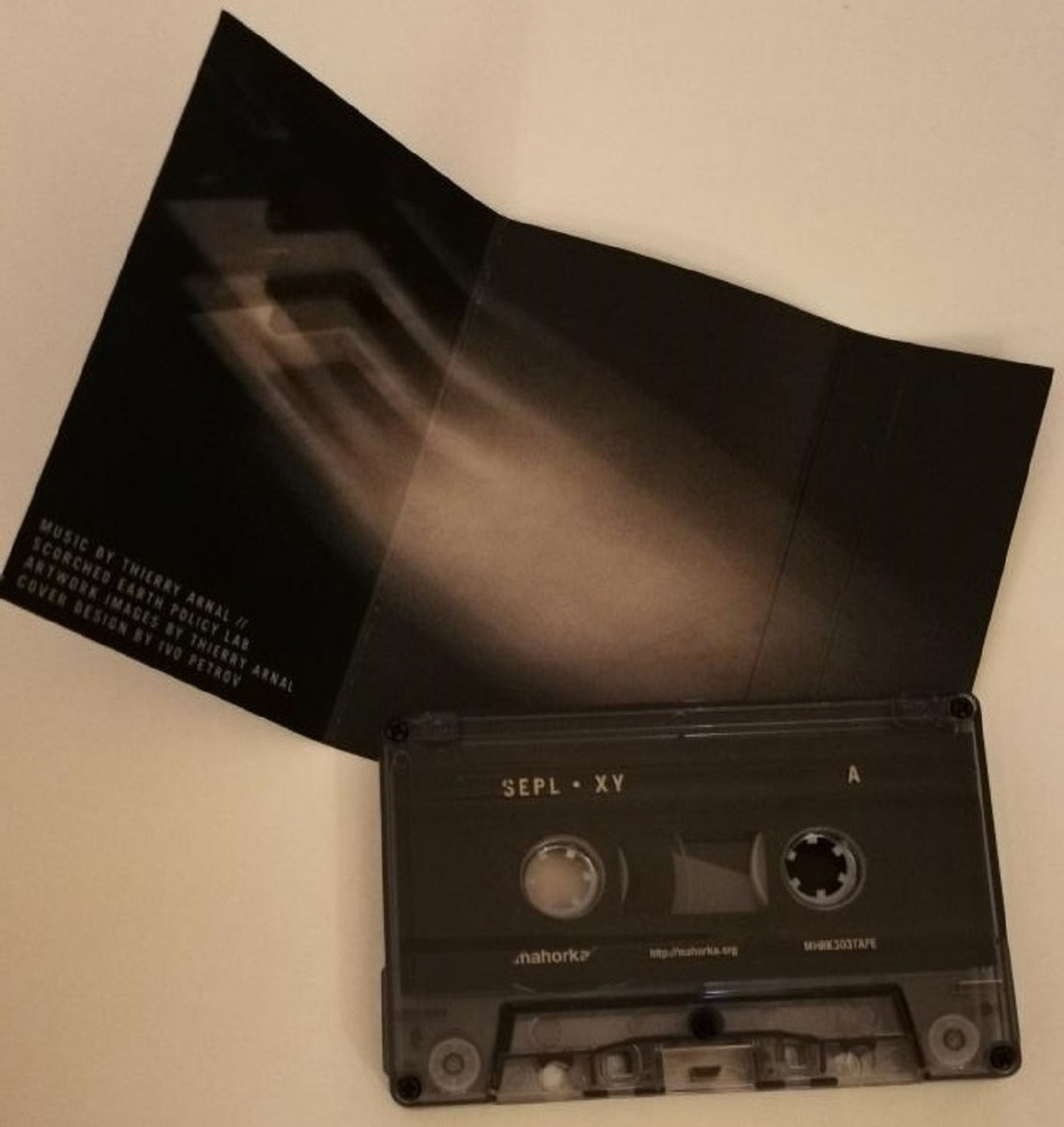 Released April 10, 2022.
All music by: Thierry Arnal
www.instagram.com/sepl.official/
Artwork pictures: Thierry Arnal
Cassette design: Ivo Petrov
[mhrk303]