Dayin
Warm Like Crystal Throats
Small bits of Angel Simitchiev's abrasive ambient works under the name Dayin have previously made their way to the digital Mahorka catalog but his full-length debut on the label is a special one. "Warm Like Crystal Throats" is an extended cassette reissue of two previously self-released digital-only EPs that were only available from the Dayin Bandcamp page.
While "Warm Like Iron Claws", which takes up side A on the tape, is just slightly remastered, its counterpart "Crystal Throats Are Singing" features two previously unreleased tracks from the 2020 recording sessions. Simitchiev dig deep in the vaults where Water Temple and Where Guilt Sleeps were waiting to be finished and included in this special edition, alongside a reimagining of Cloud Control. With the original version of the track also available as a digital-only bonus, the 2020-2022 chapter of Dayin's cryptic aural existence is now finally put to a close.
"In the static of burning shores, we find sleep
The surface is singing like water in burrows"
Released August 18, 2023 as free (cc) download and
limited cassette edition.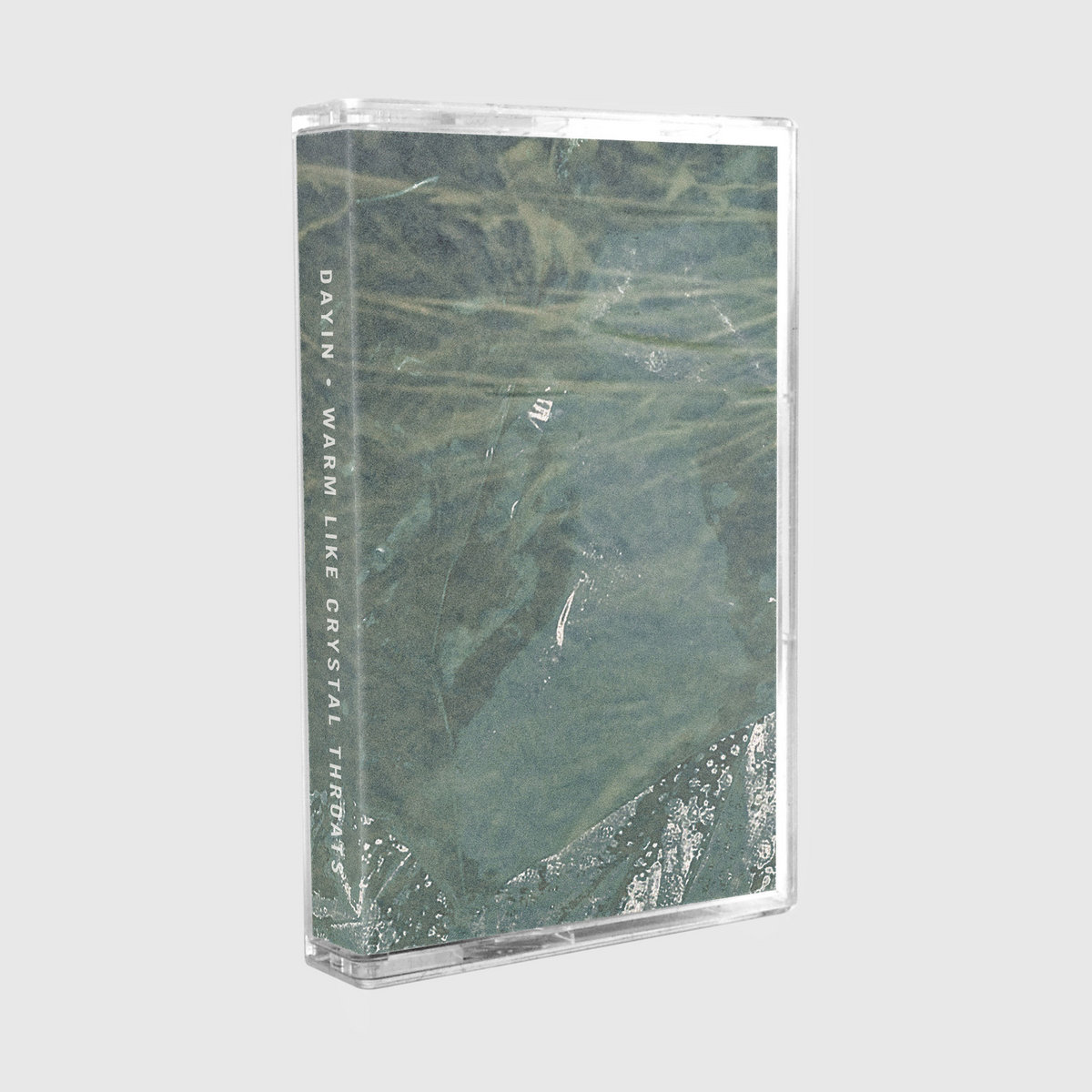 Recorded and produced by Angel Simitchiev
Originally self-released digitally in 2020 & 2022
Tracks B4 & B6 are previously unreleased
Artwork by Alexandru Daș
[mhrk364]